The Church of the Open Mind Art Car
A BURNING MAN Art Car SPREADING LOVE & RADICAL ILLUMINATION
Support your local NorCal Burners!
Come hang out with us!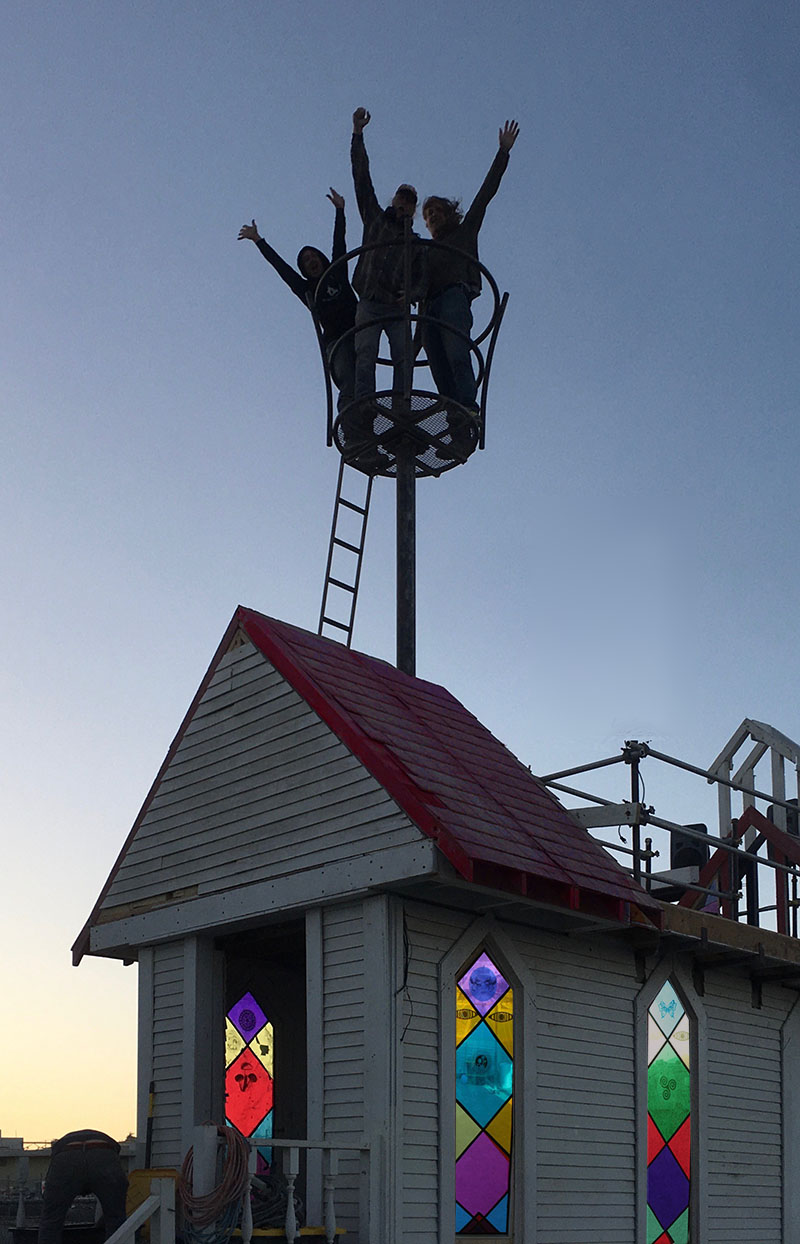 Jump aboard our journey back to the playa!
We are on a journey back to the playa and hope you'll get onboard with your support! We are committed to bringing The Church of The Open Mind Art Car to burners across the playa to spread love, light and radical illumination.
We are one of the most inclusive art cars on the playa, inviting anyone who wants to squeeze on to join us as we explore, connect and dance! We'll often even take your bike! Thousands have by chance hopped get on board and found themselves connecting/creating/dancing with us. And we hope that is just the start.
2022 Projects
Before heading home there are several projects to get The Church playa ready. She could use a fresh coat of paint and some TLC to our 1993 Ford F700.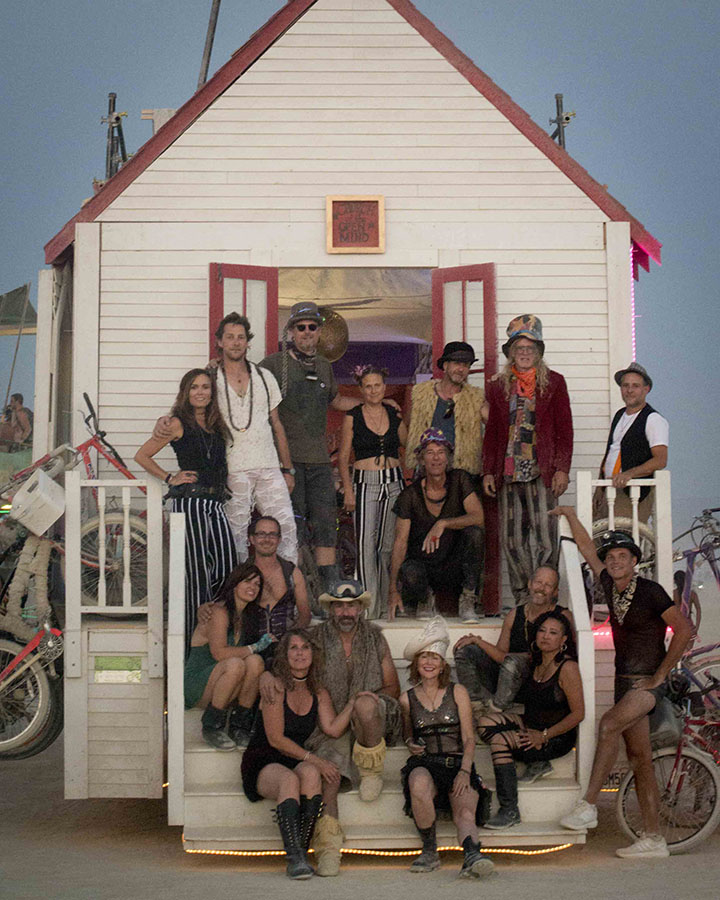 Videos by The Church of the Open Mind:
Our First Trailer Video from 2017: