A BURNING MAN Art Car SPREADING LOVE & RADICAL ILLUMINATION
Support your local NorCal Burners!
Come hang out with us!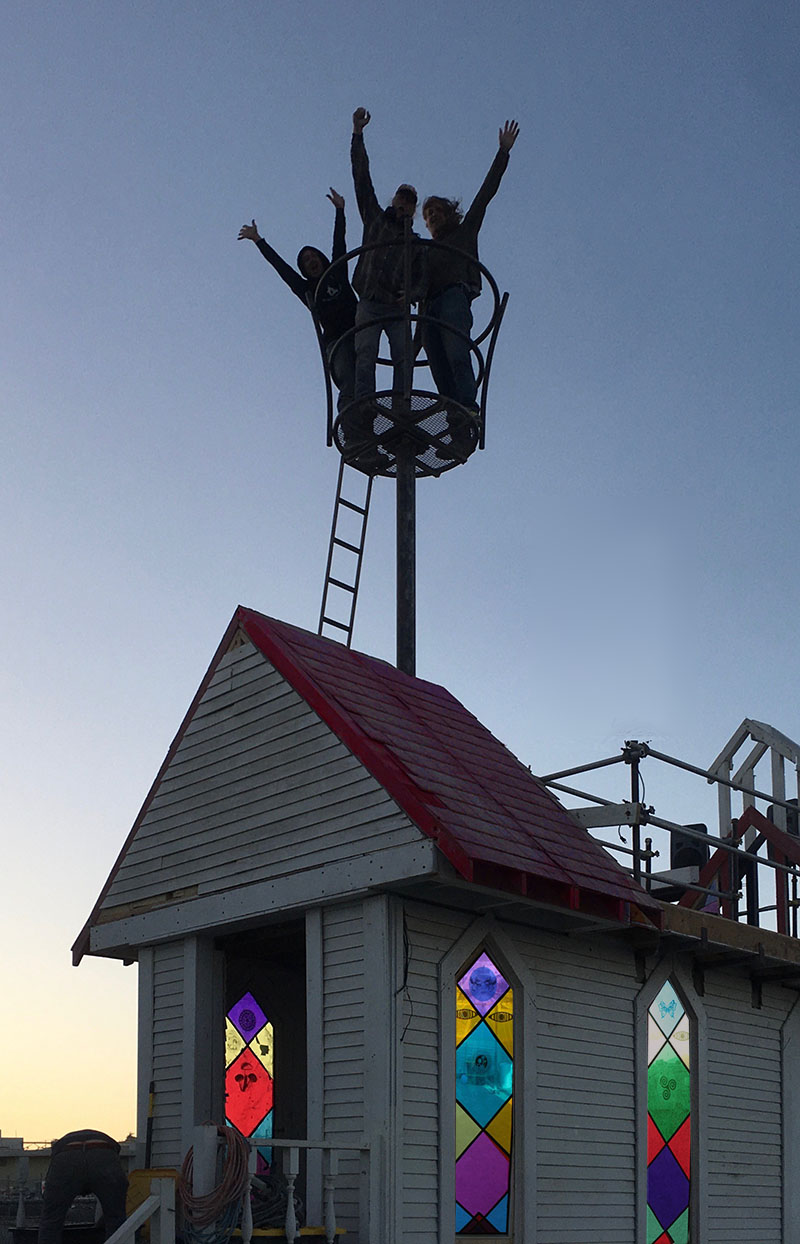 Auction & Cocktail fundraiser Party: Saturday May 21, 2022, 5 - 9 pm
It has been a long two years, and we are excited to bring The Church (art car) back to Burning Man 2022. What will it take to do this? Money, money & more money!
We are holding a cocktail party and silent auction, which of course means drinks, cool auction gifts, guest djs and a lot of fun. .
WHO – Hosted by COTOM crew
WHAT – Fundraiser to bring the art car back to the Playa
WHY – To bring her back to the Playa to 'broadcast love & radical illumination' at Burning Man 22
WHEN – Saturday, May 21 from 5PM – 9PM
WHERE – 31 E Bolinas Rd, Fairfax, CA 94930
WHAT TO WEAR – Express yourself in fabulous Burner wear
Jump aboard our journey back to the playa!
We are on a journey back to the playa and hope you'll get onboard with your support! We are committed to bringing The Church of The Open Mind Art Car to burners across the playa to spread love, light and radical illumination.
We are one of the most inclusive art cars on the playa, inviting anyone who wants to squeeze on to join us as we explore, connect and dance! We'll often even take your bike! Thousands have by chance hopped get on board and found themselves connecting/creating/dancing with us. And we hope that is just the start.
2022 Projects
Before heading home there are several projects to get The Church playa ready. She could use a fresh coat of paint and some TLC to our 1993 Ford F700.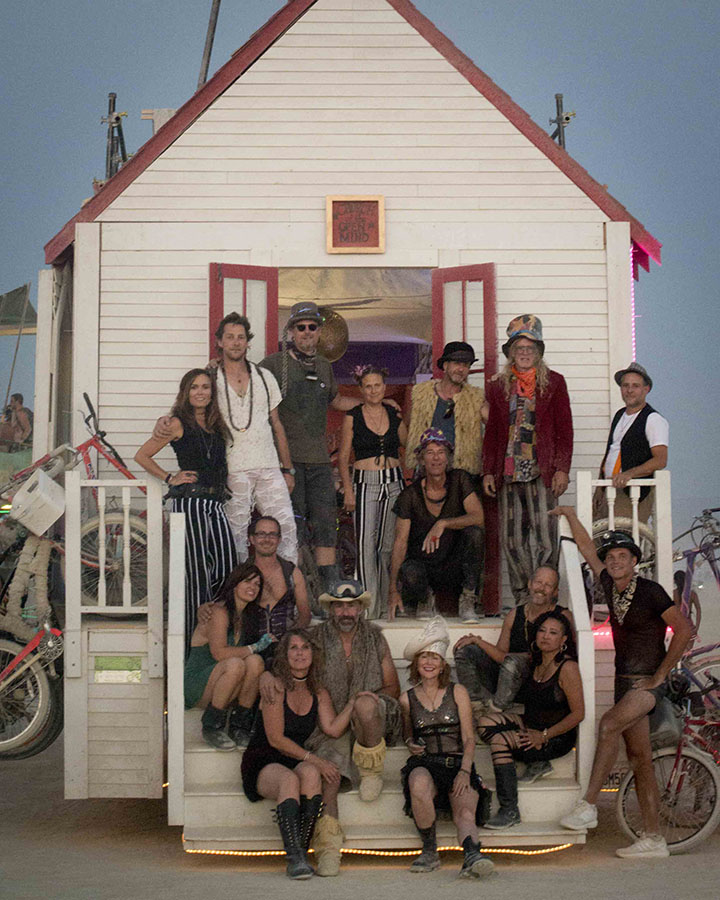 Videos by The Church of the Open Mind:
Our First Trailer Video from 2017: