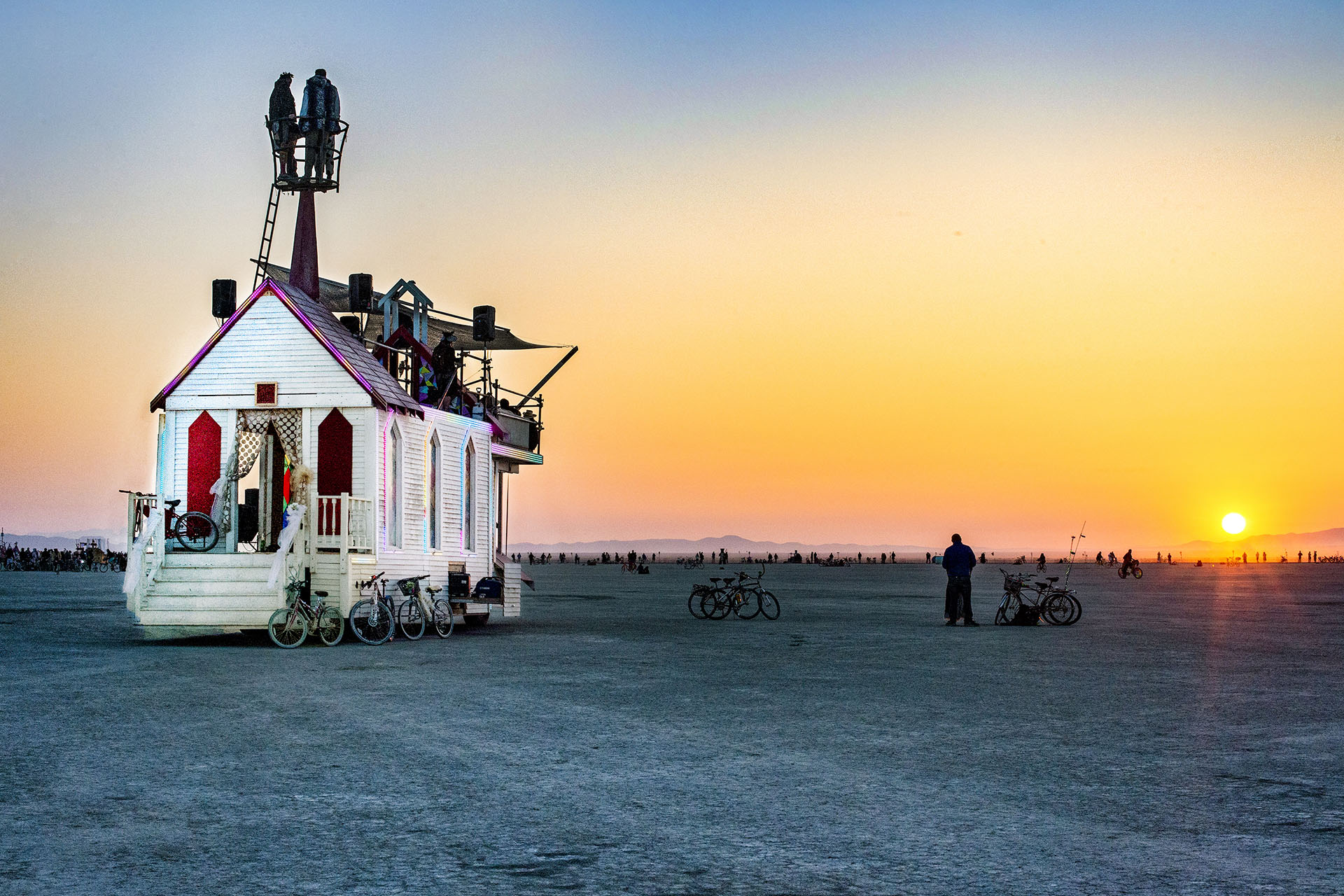 Auction & Cocktail fundraiser Party: Saturday May 21, 2022, 5 – 9 pm
It has been a long two years, and we are excited to bring The Church (art car) back to Burning Man 2022. What will it take to do this? Money, money & more money!
We are holding a cocktail party and silent auction, which of course means drinks, cool auction gifts, guest djs and a lot of fun. .
WHO – Hosted by COTOM crew
WHAT – Fundraiser to bring the art car back to the Playa
WHY – To bring her back to the Playa to 'broadcast love & radical illumination' at Burning Man 22
WHEN – Saturday, May 21 from 5PM – 9PM
WHERE – 31 E Bolinas Rd, Fairfax, CA 94930
WHAT TO WEAR – Express yourself in fabulous Burner wear